Choosing to eat a low carb diet is more then a dietary change, it is a lifestyle choice. It is a choice to reject the proliferation of heavily processed and packaged foods in exchange for fresh, whole foods that nourish your body. Getting started with a low carb diet can be a challenge. Many people feel overwhelmed when foods they are used to eating are suddenly off limits. These simple tips will help you get started and to maintain a low carb lifestyle.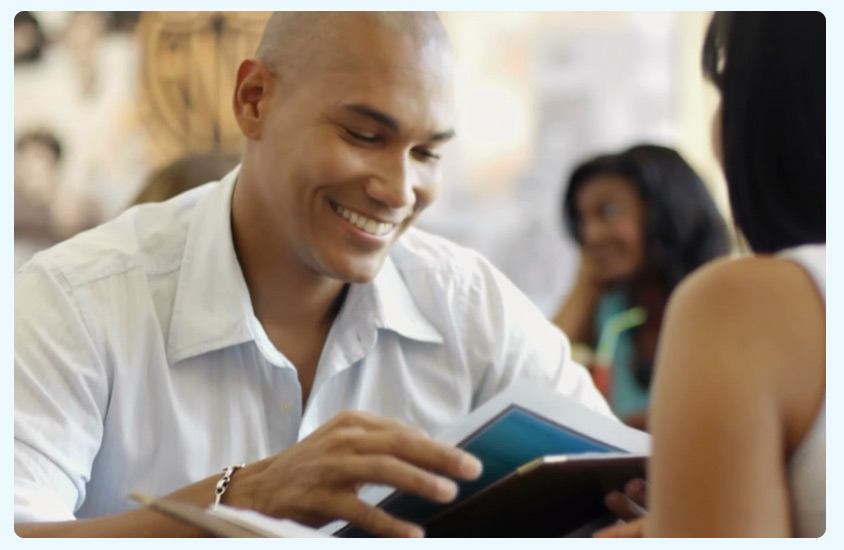 Before starting the transition to a low carb lifestyle, you first should be very clear about the foods you should be eating, and the ones you should avoid. make an effort to stay away from packaged foods. Instead choose fresh, whole ingredients, and try to eat well balanced meals.
Foods to eat often: low carb vegetables, meats, fish and shellfish, eggs, healthy fats, nuts, and full fat dairy products.
Foods to avoid: Wheat, sugar, trans fats, artificial sweeteners, processed foods, and low fat products.
Foods to eat occasionally: Fruit (fruit is very sugary, but OK to eat in moderation), alcohol, dark chocolate, high carb vegetables such as tubers, and gluten free grains.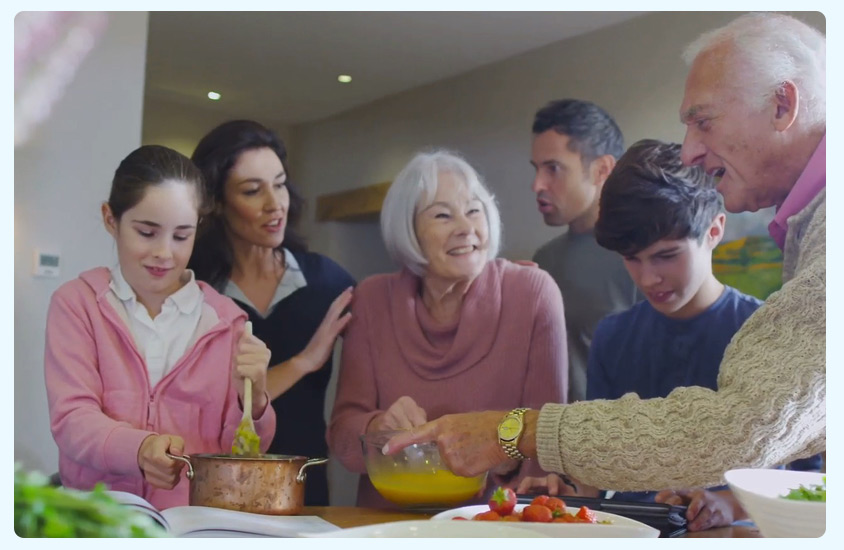 While loosing weight can be a pleasant side effect of eating a low carb diet, focusing on the changes that take place on the inside will make it a more fulfilling and sustainable lifestyle choice.
A low carb lifestyle promotes healthy weight loss, lowers your risk for disease, and optimizes your health. Try to think in terms of long-term goals.
In order for it to work for you, it needs to be enjoyable. Lasting habits are not derived from hard to repeat, painful routines. Instead they are borne from enjoyment and fulfillment.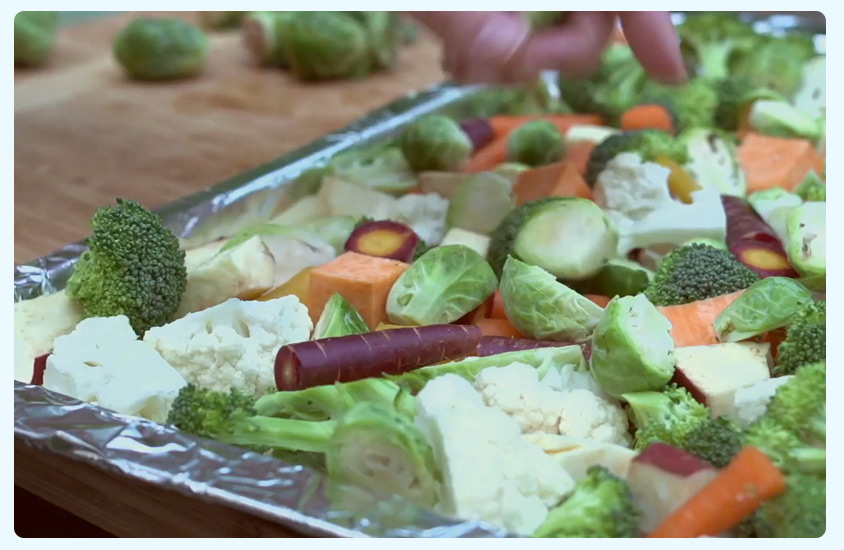 One of the biggest challenges people face when they're new to low carb living is finding simple meals. Quick dinners like pasta are no longer an option. A low carb diet requires a bit more creativity, but that does not mean that each meal needs to be complex. Take the time to do some research and put together a collection of simple recipes for those nights when you need an uncomplicated meal. Below are a few ideas to help get started:
Simple make-ahead meals and snacks:
Grill or roast a large batch of veggies to use on salads or as sides
Make several meals from baked spaghetti squash to use as a base for "pasta-like" meals
Blend up or "Rice" cauliflower to use as a rice substitute for stir-fry, blend it up even finer to use as a couscous substitute
Egg muffins: Simple beat together a bunch of eggs, add your favorite ingredients, fill a muffin tin with the mixture, and bake for a fast and easy breakfasts on the go
Roast a couple pounds of chicken in advance to have with salads
Simple substitutions for popular carbohydrate rich foods:
Substitute crackers with fresh, crunchy vegetables
Substitute tortillas or bread with cabbage wraps or other leafy greens
Substitute mashed potatoes with mashed cauliflower
Once you begin to experiment, you will find that there are many healthy low- carb substitutes for your favorite high carb foods. Here are a few ideas.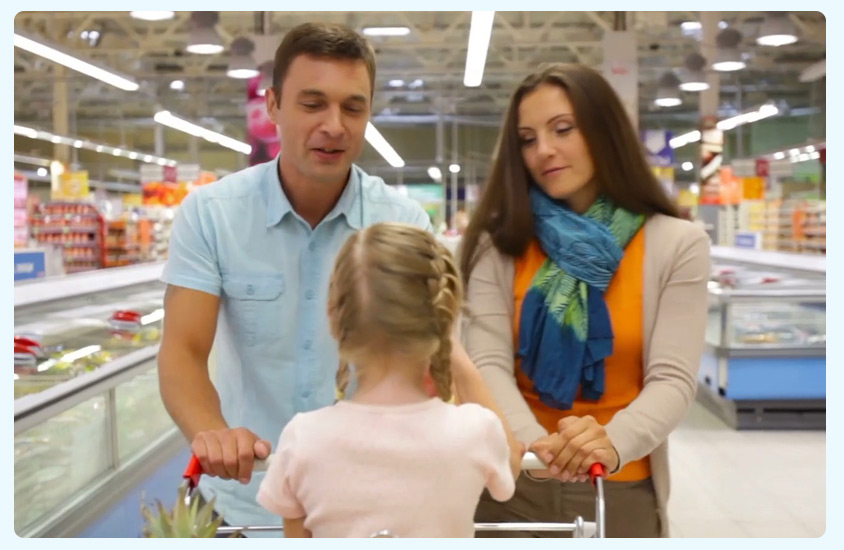 The best way to ensure that you're eating whole, healthy meals on a regular basis is by planning out your meals in advance. Put aside some time each week to prepare meals, plan out menus, and go grocery shopping for healthy ingredients and snacks.
Preparing ahead is also a way to make sure you do not 'cheat'. Not allowing yourself to get ravenously hungry is important when you're trying to stick to a low carb diet. Try to make sure you always have healthy snacks nearby; this will help you stay away from carb loaded snacks when you get hungry. A lack of planning and preparation is a common reason why people are not able to maintain a low carb lifestyle.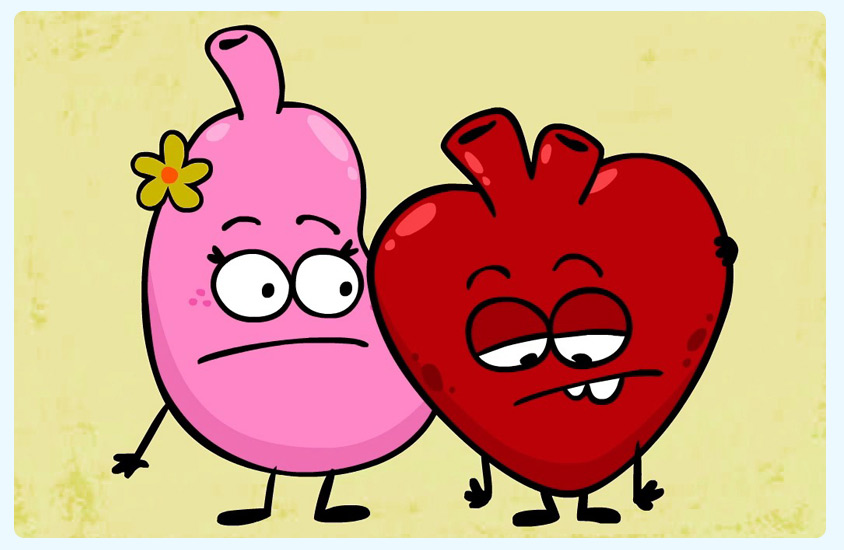 It's important to not put too much pressure on yourself. Stress can have a very negative effect on the body, so worrying each time you eat a potato chip or a cookie undoes some of the benefits that come along with a low carb lifestyle.
Don't think of it as a diet, instead simply try to maintain a healthy relationship with food. Overtime, your carb cravings will lessen and your body will begin to instead crave healthy, fresh foods that make you feel good.
As was mentioned above, try to think in terms of long-term goals. That way if you do have a slip up, you can be positive about moving forward.
Why is this low-carb website named CARB-LOADED?