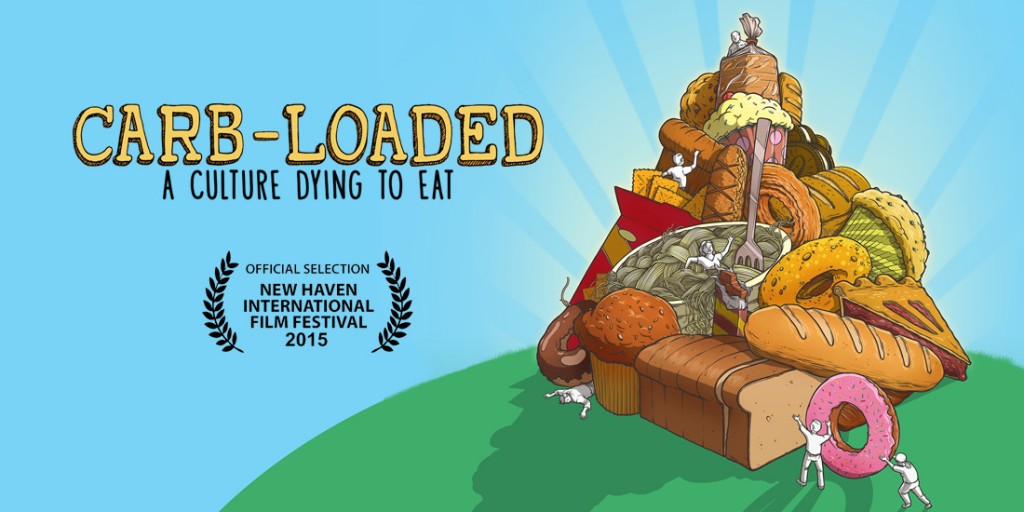 We are proud to tell you that Carb-Loaded is an official selection for this weekends New Haven International Film Festival. Carb-Loaded was selected from about 750 submissions from more than 2 dozen counties.
Click here if you would like to attend the Carb-Loaded Screening on Saturday at 10:45 a.m.
Unable to make it to Connecticut this weekend but want to see the film anyway?
Watch it now on these channels (Click your favorite channel):