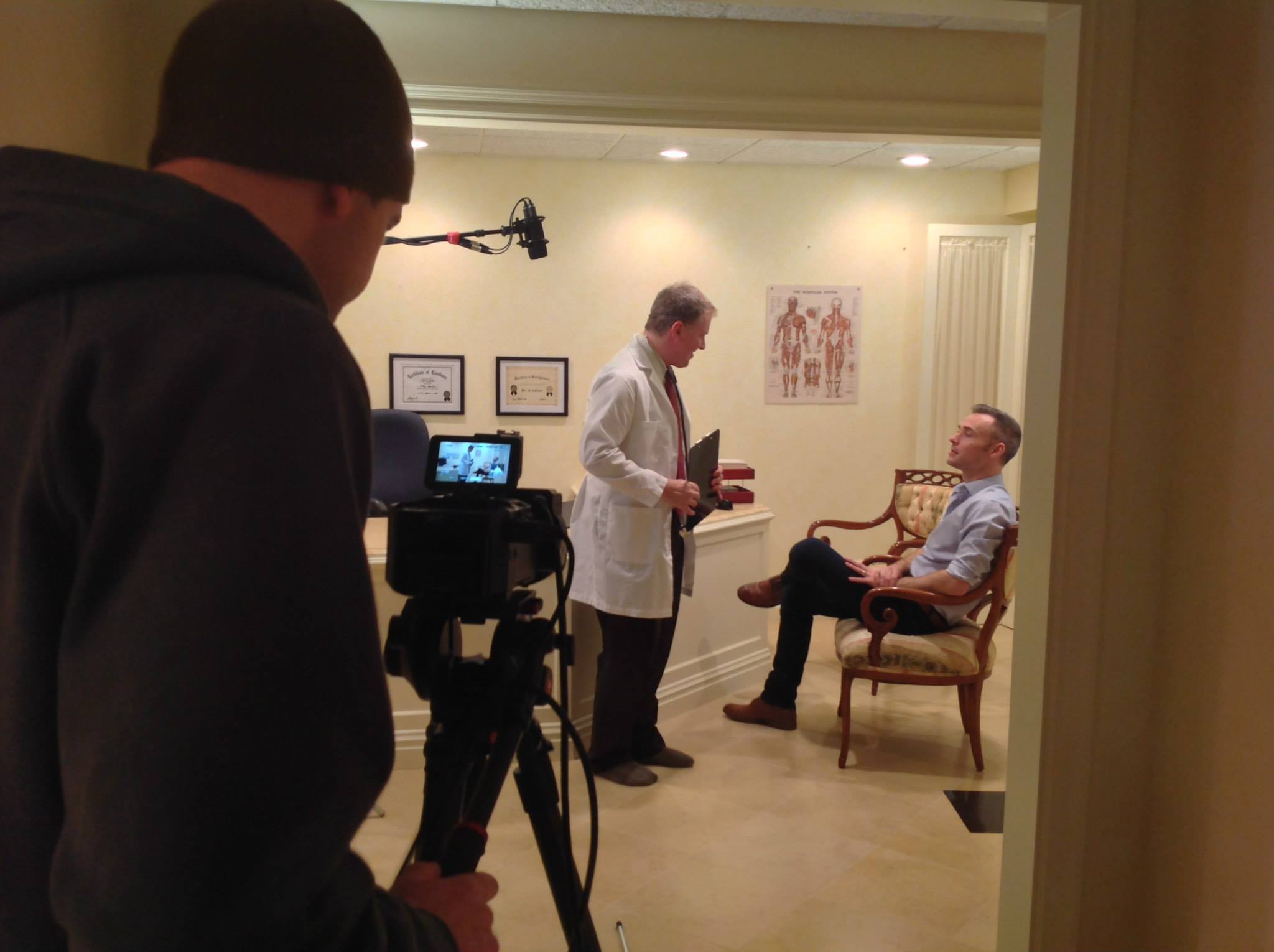 Oh man…it was a busy day, or rather a busy series of days leading up to our latest shoot. First of all, the prep work for this one was off the charts since we had onscreen talent for a dozen different scenes lined up. Lathe was in Superman mode getting everything ready from location scouting, props, wardrobe to craft service planning. Ok…Elyssia (Lathe's wife) was doing some serious work behind the scenes as well.
Finally the day of the shoot arrived. Since we had very specific location requirements it was just not possible to shoot in our backyard. The shoot was about two hours away, and of course we got hit by another blizzard the night before. Roads were closed, plows were everywhere, cars were stuck and it was just a general mess. We drove through the storm the night before and stayed at a nearby hotel in order to tackle the day bright and early which ended up being a good call.
The shoot was a success, and we feel good about where things are headed. In any case, we've shared some photos on our Facebook page. Can't wait for you to see more soon!